Robbins was born Harold Rubin in New York City, the son of Frances "Fannie" Smith and Charles Rubin. His parents were well-educated Jewish emigrants from the Russian Empire, his father from Odessa and his mother from Neshwies (Nyasvizh), south of Minsk. Robbins later falsely  claimed to be a Jewish orphan who had been raised in a Catholic boys' home. Instead he was raised by his father, a pharmacist, and his stepmother, Blanche, in Brooklyn.
Robbins dropped out of high school in the late 1920s to work in a variety of jobs, including errand boy, bookies' runner, and inventory clerk in a grocer's. He was employed by Universal Pictures from 1940 to 1957, starting off as a clerk and rising to an executive.
12:00 am - 13:00 pm: Opening
13:00 pm - 14:30 pm: The author talks about how to write books today
14:30 pm - 15:00 pm: Mini game
Mandla Baldo
Author
03 Published Books
Author of many famous literary novels in the world, with many great awards of the world literary association.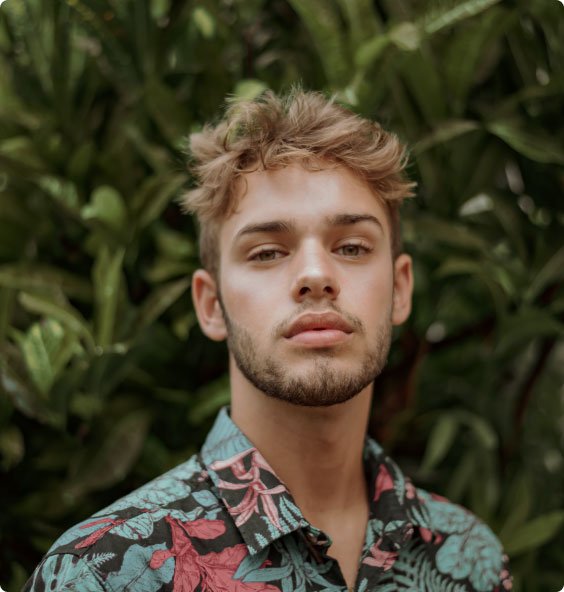 Adam Jantje
Author
05 Published Books
He was a bookseller before shifting to children's publishing and has worked at a literary development company.
Jarosław Alex
Author
06 Published Books
He believes that poetry can change the world, and he uses it to inspire and empower young people through his workshop